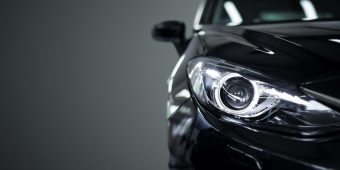 Automotive & Transportation
PCL's offer of excellent product consistency, fast colour match, flexibility on the ordered quantity and short lead time is extremely attractive for the Automotive and Transportation industry.
PCL is ISO 9001:2015 certified, and thanks to our thorough physical and analytical testing capability, we are able to support OEMs and Tier-1s in their material selection.

Most of the applications in this sector use our high-heat ABSCOM® grades, our PC/ABS-COM™ or our ASA-COM™ products, either for interior or exterior use, allowing for paint elimination when desired.

This is one of our key growth areas and we are trusted by some of the bigger names in the industry. Please contact us and tell us how we can help.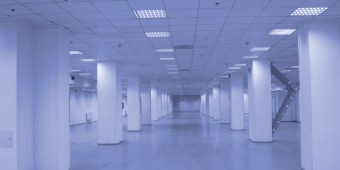 Lighting, Building & HVAC
All our products are manufactured with very strict colour tolerances and consistent gloss level.
Our customers are telling us how much this is essential for applications where different parts are made at different moulders, in order to enhance product aesthetic and avoid a high level of reject at final assembly.

For the lighting industry, we offer grades with GWIT approval. We can also develop a product customised for your diffusivity and transmission specifications.

Whatever your needs in the lighting, building or heating/ventilation/air conditioning industry, please contact us.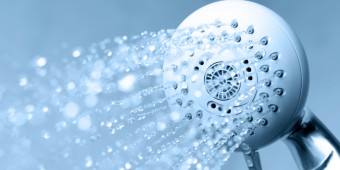 Hygiene and Personal Care
We offer products which are chemically resistant to most household liquids.
In addition, our polycarbonate grade PCCOM PC410 is WRAS approved (BS6920:1-2000 standard) in natural, and can be delivered to you via our next day service.

PCL is also ISO9001:2015 certified. All our products are manufactured with very strict colour tolerances and consistent gloss level to enhance your product aesthetic. Our precise ingredient control allows us to produce electronically stable materials for use in lab/scientific equipment.

Our Application Development service can help you with new product design and material selection. Don't hesitate to contact us.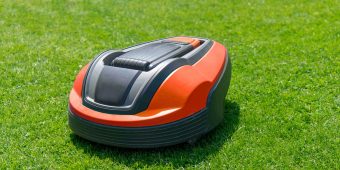 Leisure and Outdoor Equipment
A range of our products are developed to have excellent weatherability both in terms of colours and mechanical properties, therefore are perfect for outdoor use.
The colour consistency of our products will support your brand awareness. Our full colour matching service and fast production lead times are very much appreciated by our customers in this industry. We can help you bring your product to market in a very short time which is crucial to success, especially for seasonal products or when aesthetic trends are changing fast.

Whatever your needs in this area, please call us.