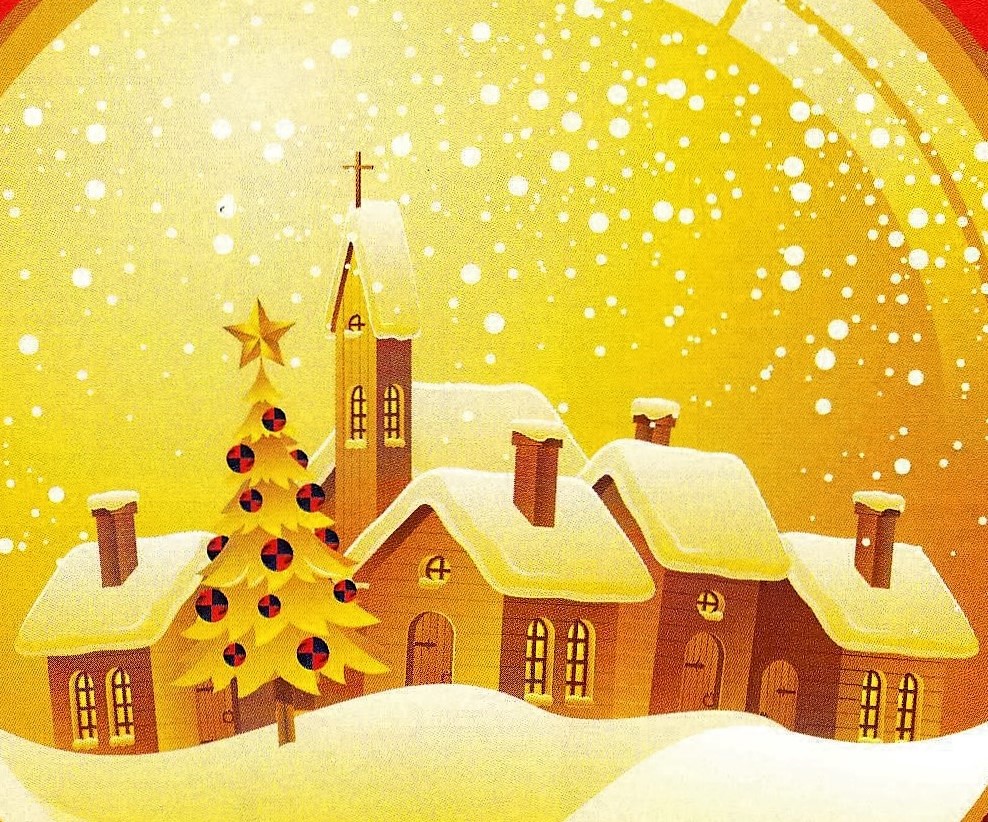 Please note that Polymer Compounders Limited will be closed for the Christmas and New Year holiday period, from 12 noon on Thursday 21st December 2017 until 9.00am on Wednesday 03rd January 2018.
During this period, we will not be able to make any normal deliveries to our Customers, and despatches will therefore commence again, when we reopen on Wednesday 03rd January 2018, arriving with you from Thursday 04th January 2018 onwards. Should you require any material during our closedown period, please let us know well before the Christmas holiday to ensure material is produced and dispatched by Tuesday 19th December 2017 for our last deliveries on Wednesday 20th December 2017.
We would also like to advise you that deliveries can only be made from Wednesday 03rd January 2018 onwards, if your financial account with our Company is up to date as at the end of December 2017, and we would be pleased if you will ensure your Accounts Department staff are aware of this request as soon as possible, so any potential supply problems can be avoided.
Finally, we would like to thank you for your support during 2017, and to wish you a very Merry Christmas and Happy, Successful and Prosperous New Year.