PCL is proud to announce that our PC-ABSCOM™ B200C is becoming the material of choice for instrument panels in Europe with one of the world's leading vehicle manufacturers.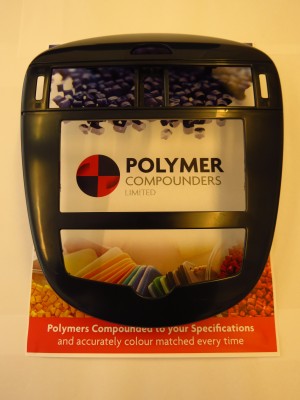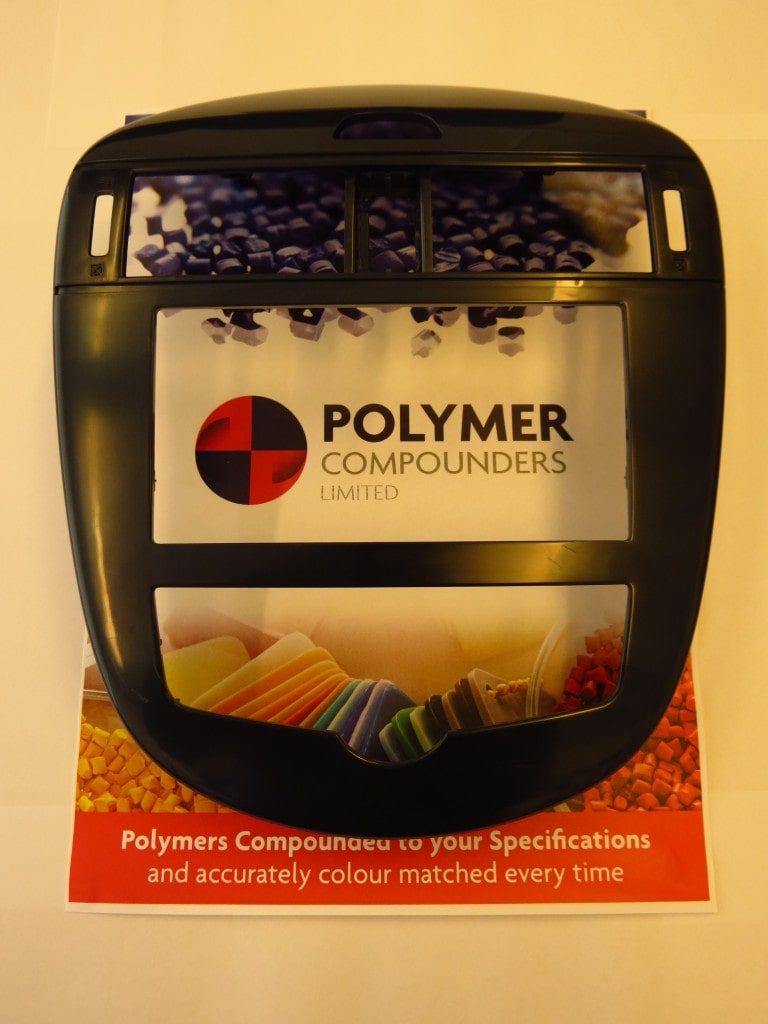 The B200C from Polymer Compounders Ltd is one of the lightest and strongest, crash-test approved, paintable PC-ABS on the market. In addition to low density (specifically in black colour), it exhibits exceptional ductility and impact resistance, especially at low temperature. Developed internally at PCL for the OEM, in partnership with their Tier-1 and an external laboratory, B200C has now been approved for producing the instrument panels on two of their leading models. Its use is also now being translated to other vehicles.
"Not only the resin as such is lighter than most commercial alternatives; its outstanding mechanical properties allow for a design which can again save weight. That's a massive advantage, and not just in the automotive industry", said Stephen Blair, Technical & QA Manager at PCL, who oversaw the development of B200C over several months.
PC-ABSCOM™ B200C is now listed on the IMDS database, the automobile industry's material data system, along other PCL grades:
| | |
| --- | --- |
| ABSCOM® | : SE180, T4060, T4100, S105 |
| ASACOM™ | : S5000, S9500-10 |
| PC-ABSCOM™ | : B100A, B200, B300 |
| PC-COM™ | : PC422-50, PC444 |
You can find the technical datasheet for PC-ABSCOM B200C here.
Don't hesitate to contact us for more information.