For the first time of its 22-year history, Polymer Compounders Ltd exhibited at the Southern Manufacturing Show in Farnborough last month. The event was a success, with a total attendance of 8,625 over three days, the highest on record according the organizers. It was a fantastic way for us to catch up with many acquaintances and customers, discuss current and future projects, and create invaluable new relationships over a cup of coffee. Debbie Blaber, Sales Area Manager (South), Roger Newcombe, Sales Area Manager (Central & West) and Sophie Casenave, Development Manager, took turn on the stand.  Our Site Manager Stuart Hurst, our Senior Process Engineer John Dent and our Technical Manager Stephen Blair also visited for a day each and met with customers and prospects for more technical discussions.
"Deciding to exhibit at one of these professional events for the first time felt a bit like a leap in the dark. But I am extremely satisfied with the levels of contacts we made and the number of enquiries we received," said Grahame Houlder, PCL Managing Director. "It was definitely the right step to strengthen our business in that part of the country".
We would like to thank all of you who visited our stand.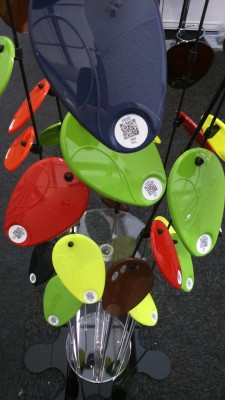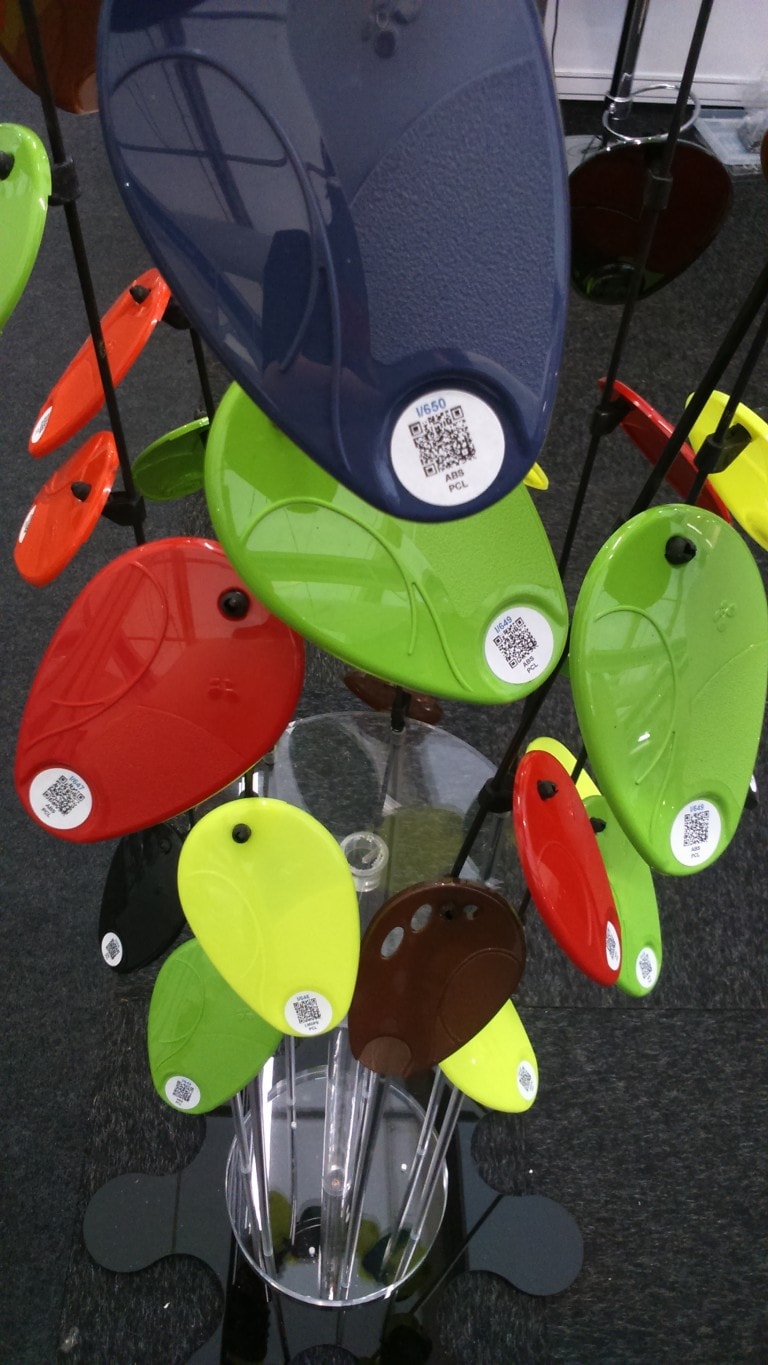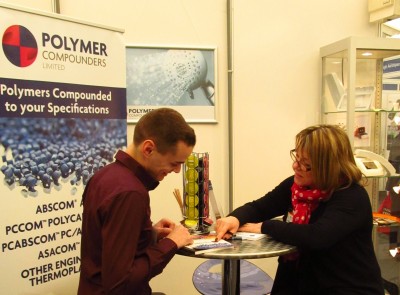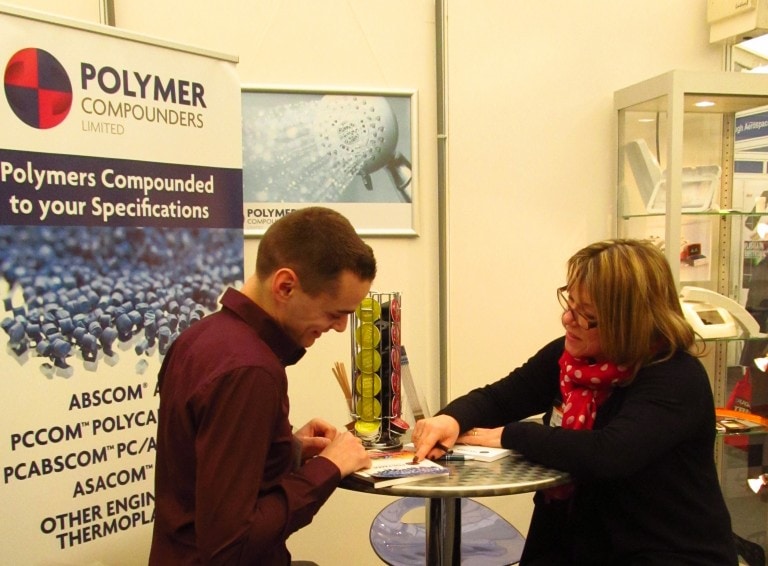 Every visitor had the opportunity to participate into our draw to win a bottle of vintage Champagne (Perrier-Jouët Belle Epoque millésime 2007) – we like to share the good things of life at PCL! And the winner is….
Wilf Davis, Managing Director of Dorking-based Broanmain Plastics!
Broanmain Plastics are technical trade moulders, having expertise in many different processes in the plastics industry, including thermoplastic injection using machines with capacities up to 250 tons. Broanmain, a family-run business, is celebrating its 60th birthday this year.
Cheers to Broanmain Platics, with compliments from all of us at PCL!