It was all in a day's work for the team at Polymer Compounders Limited as the 'Plastic Puzzlers' who managed to save the world during a recent visit to the Escape Key escape rooms in Newcastle's China town.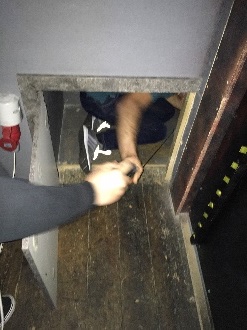 It was touch and go for our team who managed to complete the challenge with only 5 minutes to spare! Brave scientist Ren's Kesteloo – BeNeLux Manager stepped into the fray and managed to wiggle the malfunctioning cables just enough to be able complete the final puzzle, hit the button and escape! The team or should we say 'Scientists' prevented global and complete destruction of the world by solving the puzzles within the meteorite proof bunker.
The team thoroughly enjoyed their time at Escape Key and hope to participate in more adventures at Escape Key Newcastle in the upcoming months!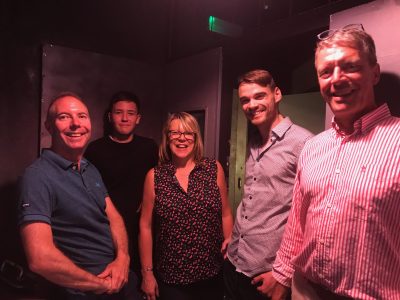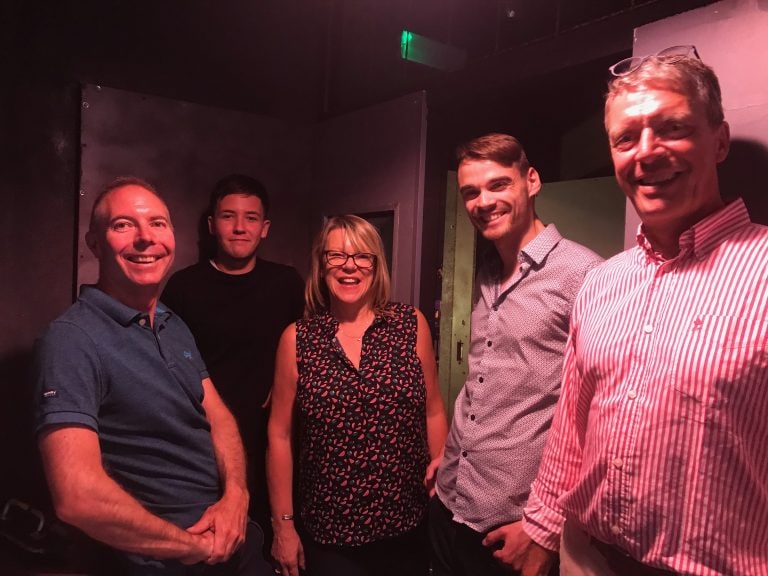 ---
Check out escape-key here: https://www.escape-key.co.uk/armageddon-escape-room
"We offer three handcrafted escape experiences in our central Newcastle location. All of our action-packed escape rooms have innovative puzzles that will thrill everyone, from first time challengers to veteran escapees!
What sets us apart from other escape rooms are our close ties to Newcastle and the North East's rich heritage. We're situated right next to St Andrew Church in Gallowgate, next to real witch burials and plague pits!"- www.escape-key.co.uk