2016 will be a year of growth for Polymer Compounders Ltd, after all the hard work that was put in by the team in the last two years! New machines, expanded capacity, new facilities… read more about what we've been up to in this blog post.
We are proud to start the year with a bang by exhibiting at the Southern Manufacturing Show, from 9 to 11 February, in FIVE Farnborough. It is the largest and most effective annual trade exhibition devoted to engineering and manufacturing in the Southern region. With 600+ exhibitors, the event is also packed with free seminars keeping you abreast of the latest updates in technology, design techniques and industry legislation, attracting visitors from the South, the Midlands and further afield.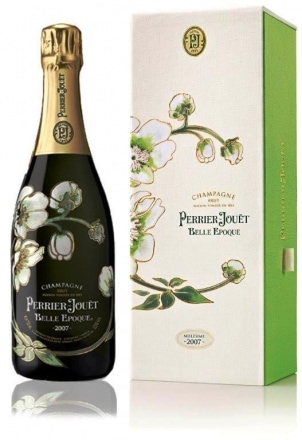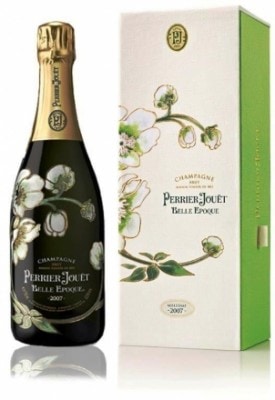 You can register for a FREE ticket here, which will make you save time on the day of your visit. Come and see us at stand R25. It will be a pleasure to discuss your projects, current and new. And who knows, you might be the winner of our visitors' prize draw and receive a bottle of vintage champagne.
We are looking forward to seeing you there.