"Now in its 18th year the Plastics Industry Awards have firmly established themselves as the forum for recognising and rewarding excellence in an increasingly competitive market. Launched in 2001 and held annually in London this event is dedicated to rewarding innovation and exceptional performance. The Plastics Industry Awards acknowledge the best companies and the best people in the market." – (Editor, www.plasticsawards.com)

---

BEST TECHNOLOGY APPLICATION OF THE YEAR

Polymer Compounders

SUPPLIER PARTNERSHIP – MATERIALS

Polymer Compounders

---
You can view the rest of the categories and entry's here: http://www.plasticsawards.com/plasticsawards2018/en/page/2018-finalists
Polymer Compounders Limited (PCL) are excited to announce that we are finalists once again in the prestigious 'Plastic Industry Awards'. This time PCL are finalists in two distinctive and very different categories. The first being the 'Best Technology Application of the year' for PCL's continued success with the Nissan Leaf Electric vehicle, on which our Innovative Lightweight Automotive Material has been specified.
"Having a long standing partnership with Nissan and supporting the North East moulding community supplying to them, Polymer Compounders were approached to develop a range of materials for the new Nissan Leaf electric car. The Leaf, being Nissan's UK's flagship environmentally focused vehicle, it was essential that the right materials were chosen for the various project applications, these being the interior and exterior components. Polymer Compounders drew on their extensive experience of compounding ABS, ASA and PC/ABS materials to propose some innovative solutions to the challenges set by this project." (Grahame Houlder – Managing Director)
PCL's innovative lightweight material can be found on multiple aspects of the current generation Nissan Leaf vehicle. Most predominant of PCL's parts is the front panel charging station that is not only aesthetic but also a functional part.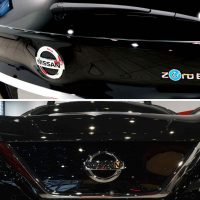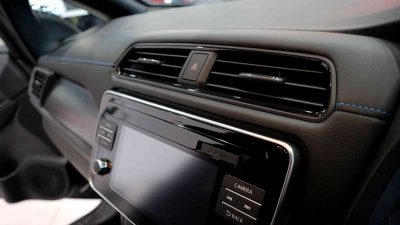 The second category that PCL have been put forward for is the 'Supplier Partnership – Materials' category for their work on a polymer development project for a portable environmental gas analyser for global industry leaders in gas analysis equipment Geotech. PCL recently published a case study about this tremendous piece of work:
"We were approached by Geotech, a Global Leader in gas technology analysis to develop a material for a new environmental gas monitoring device they were designing. The device needed an extremely rugged plastic casing as it would be used out in the field and in addition, the casing also needed low surface resistivity whilst still allowing GPS and Bluetooth signals to penetrate. With over 25 years of experience in compounding engineering thermoplastics, Polymer Compounders were called upon to custom engineer a product that met all the criteria." – (Stephen Blair– Technical Manager)
The full case study can be read here: http://polymer-compounders.com/en/case-study-abscom-ms170-ax/.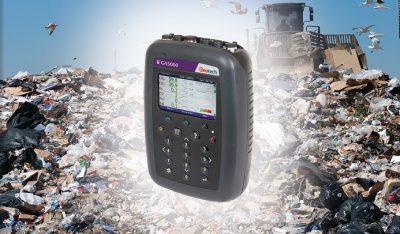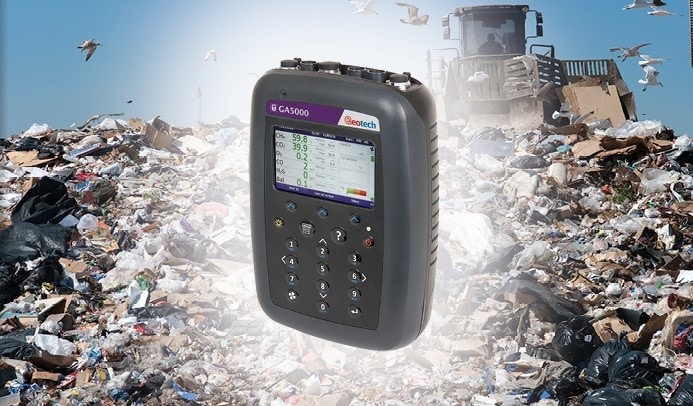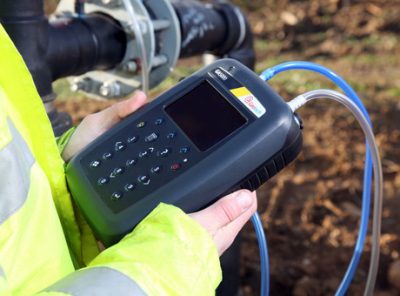 This year's Plastics Industry Awards winner's ceremony will be held at the luxurious Hilton Hotel London on Park Lane, on the 28th September 2018. If you were unable to attend last year's event here is last year's highlight reel:
Video courtesy of www.plasticsawards.com.
Have you booked your table yet? Book online at https://t.co/wLMjRBjCNO #PIA2018 pic.twitter.com/knBXc46sGQ

— Plastics Awards (@plasticsawards) July 30, 2018